Hi everyone!
Sandi
here. It's time for that exciting announcement on who won our February "love" challenge! First we'd like to say that the entries were just absolutely gorgeous! Such amazing talent ladies! We wish we could pick everyone but we had to narrow it down so for this challenge we decided to do something special, yes that's right, we had such a hard time deciding that we decided to have a DT vote and two randomly picked winners rather then one randomly picked winner! How fun and exciting is that! Yes, and Marivic, our lovely owner, is so generous that she is going to give our second randomly drawn winner a small prize herself! Yeah!
Our first winner, as selected by the DT, is
Keren
. We all loved her gorgeous lo! I'm sure you'll agree, that she created one beautiful lo.

Keren, we know your going to love this fabulous package, donated by our DT member
Gayle
:
Our first randomly drawn winner is
Denise
. Denise, we really loved what you created for this challenge. So eye-catching and beautiful!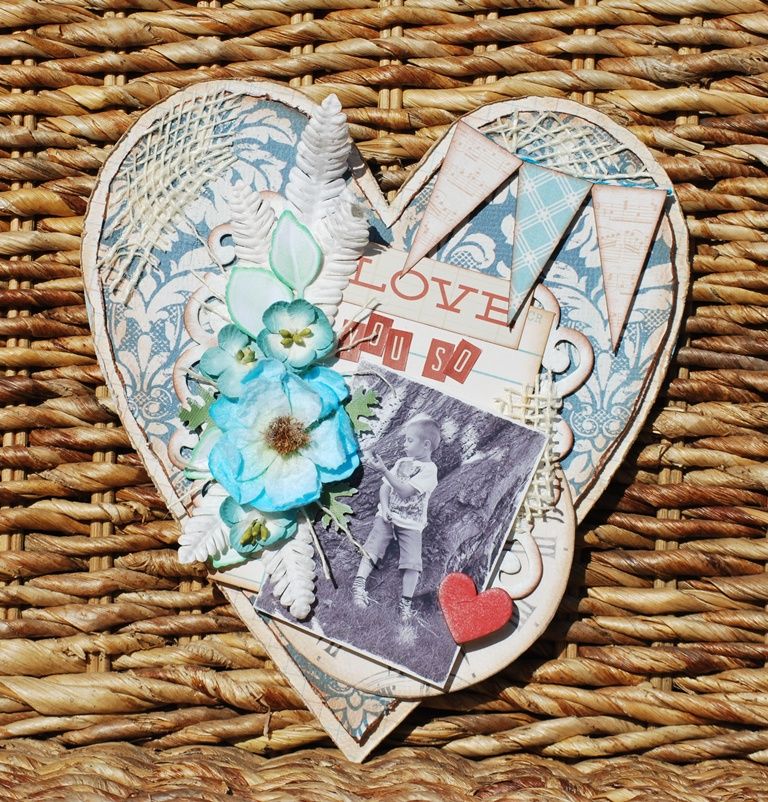 We know you're going to love this paper pad that our DT member
Gayle
donated:
Our second randomly drawn winner is
Leila

.
Leila, we love this sweet, sweet lo that you presented to us. It is just so pretty!
We know that you're going to love the special "little something" that Marivic is going to send you!
Ladies, please send your address to Marivic at
berry71bleu@gmail.com
so that we can send your prizes out to you!
Thank you to everyone that played along with us!
We invite everyone to join us for our March
New beginnings
challenge, which is going on now!